Simple Seasonings
Chilli Hit - 50g
Take two ancient and well-travelled ingredients: sea salt and chilli, carefully blend them up together and you get a briny burst of heat with every pinch. Fresh zingy notes of the sea are shot through with the rounded heat of a luxury chilli mix. Guaranteed to set the simplest of dishes alight.
Our 50g pot is perfectly sized to take centre stage on your kitchen table or ideal to pack away for summer picnics.
Ingredients: Sea Salt, Santa Cruz Chilli Blend [Chilli Oregano, Salt, Garlic Powder, Cumin], Garlic, Onion, Red Pepper, Crushed Chillies, Tomato, Jalapeno Chilli, Rapeseed Oil.
Also available at: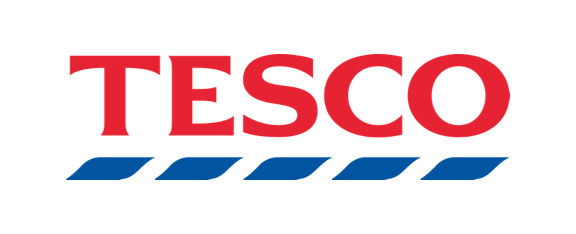 From scrambled to fried, a scrunch of chilli salt lifts eggs to new fiery flavour heights
Use as a cheat's easy, all-in-one curry solution to flavour
Scrunch and sprinkle onto fish and meat – especially chicken for an extra hot buzz of flavour
Fantastic flaked into dips, sauces, mayonnaise or simply as a seasoning
A no-brainer for barbecue marinades, just add lemon and oil and leave for at least 20 minutes
Pep up traditional cocktails such as a Bloody Mary or use with a tequila shot for extra fun!
Chilli and chocolate are best friends, from sauce to brownies, cakes to homemade truffles.