Hand harvested just eight metres from the Atlantic shoreline in Britain, our salt offers a beautiful story behind brilliant flavour and we'd love to welcome you on board. To talk about how we can work together, drop us a line.
Become a Cornish Sea Salt Stockist
The striking packaging means that Cornish Sea Salt looks great on shelves and really stands out, making it an easy purchase choice. Once they've tried it, your customers will keep coming back for more! Our retail range includes our classic crystals, flakes and flavoured salts.

To see the full range, click here
International Distribution

We work with a network of international distributors in over 30 countries around the world. If you would like to discuss representing our brand, or have questions about where to purchase our salt internationally, please email: international@cornishseasalt.co.uk
Food Service & Food Producers
Our chef and food production pack formats include our Original Sea Salt Crystals, Cornish Sea Salt Flakes and new Cornish Sea Salt Fine Flakes, versatile products that can be used for bakery, butchery, in mixology or marinades, or as a finisher. Cornish Sea Salt is a high-quality, mineral-rich salt with a naturally lower sodium content but no compromise on flavour, meaning that you can use less of the salt when seasoning.

We work with top chefs, restaurants and hospitality providers across the globe, providing a natural, unique product with an intense flavour. To place an order, enquire, or find out more about our product range, please email: sales@cornishseasalt.co.uk.
Sold in 30+ countries, Cornish Sea Salt is a growing global brand. We look forward to working with you.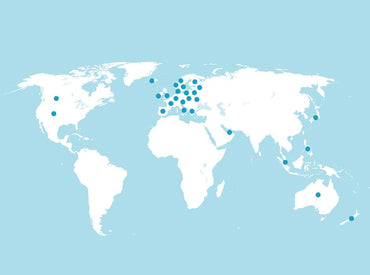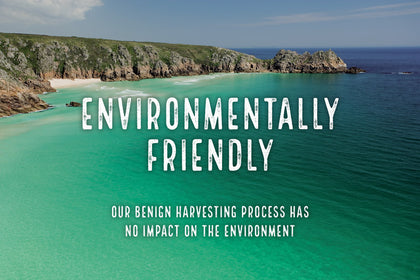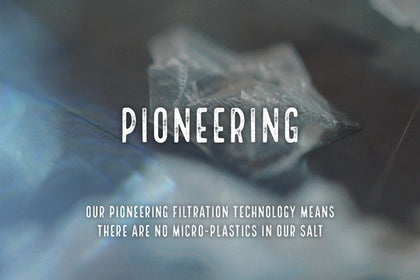 Lets hook up
If would like to bring Cornish Sea Salt to the tables of your customers simply give us a call on 01326 554720 
or email us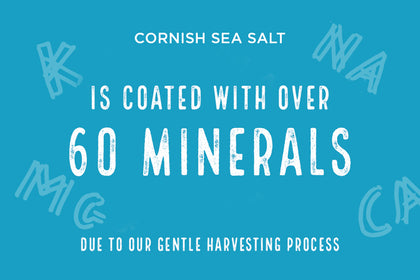 #SeaSaltDifferently