Simple Seasonings
Salt & Peppery - 60g
We don't want to brag, but we think it's the pimento pepper that really makes our Salt & Peppery blend. It's all about the fine detail and that's why we've meticulously mixed up a blend of sea salt with cracked black peppercorns, red pepper and green peppercorn and not forgetting the pimento. Why settle for the same old ground black pepper and table salt when you can do so much better? We've done a lot, lot better for you.
Our 60g pot is perfectly sized to take centre stage on your dining table or to pack away with a summer picnic.
Ingredients: Sea Salt, Crushed Black Peppercorn, Red Pepper, Cracked Green Peppercorn, Pimento. 
Also available at: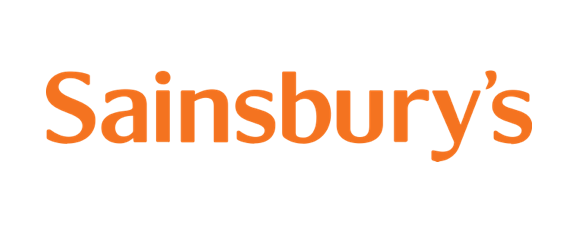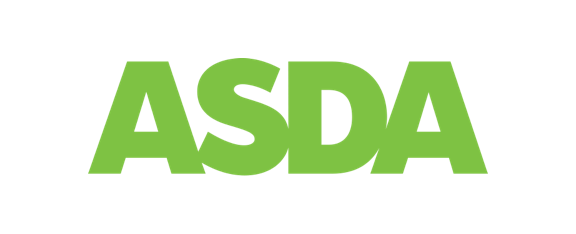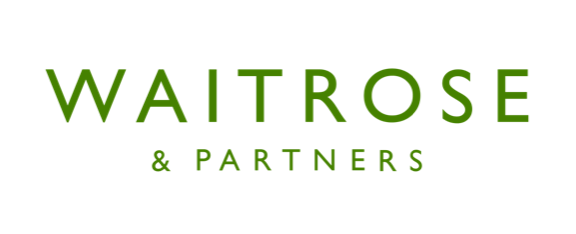 Use as a luxury replacement for ordinary salt and pepper with all the convenience of one pinch
Great as a seasoner in salad dressings and marinades
Spice up your roast, especially chicken
Adds extra seasoning to soups and stews
Makes fantastic roast potatoes
Salt and pepper squid or tofu with a difference