Latest
Seasonal treats and store cupboard recipes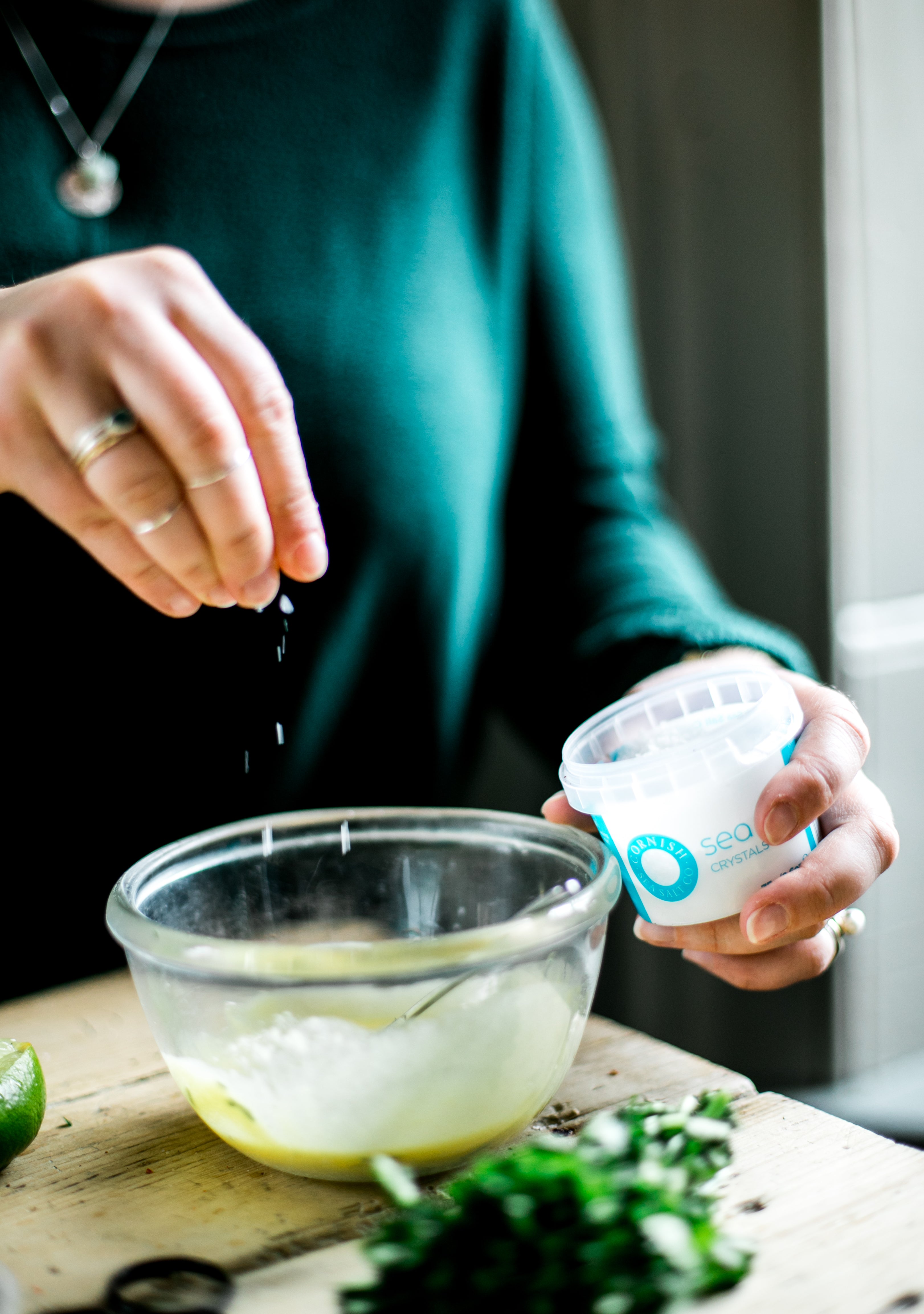 In these unusual times when a lot of us are spending more time at home, we've picked out some of our favourite recipes to bring you a little cheer, use your store cupboard ingredients and foraged treats.
Wild garlic pesto
Wild garlic season is here! Whether you're taking a break to get some fresh air and stumble upon a clump or today's adventure is to hunt some down, wild garlic is a great way to get some fresh greens in without a trip to the supermarket. Check out this blog here from Country File for tips on how to find wild garlic. If you're not sure what you're looking for or if you have any doubts, it's best to avoid.
It's super easy to blitz into a pesto, perfect with pasta, spread on toast, stirred through mashed potato; the list goes on!
Smokey Hummus
Hummus is so easy to make at home and so much more delicious than the shop brought variety. It's also really simple to add a twist, whether a pinch of smoked paprika and smoked sea salt like the recipe below, red peppers or get creative with herbs and spices. If you have a jar or tin of chickpeas you can have it ready to eat in minutes, and if you have a bag of dried chickpeas, prepare them according to the packet and then jump on in.
Frittata
Frittata is the perfect quick dinner or lunch and can be whipped together using store cupboard ingredients. In this recipe we've used fresh and zesty sea salt for summery flavours with cherry tomatoes and fresh basil, but mix it up depending on what's in season or what you've got in the fridge.
Salted caramel brownies
Baking is a win win situation. It keeps everyone entertained for an hour or so and then you get to eat something delicious! Homemade caramel isn't as scary as it sounds and the combination of sweet and salty is addictive!
There's plenty more recipes (including drinks!) from Cornish Sea Salt here.