Latest
On the menu for Autumn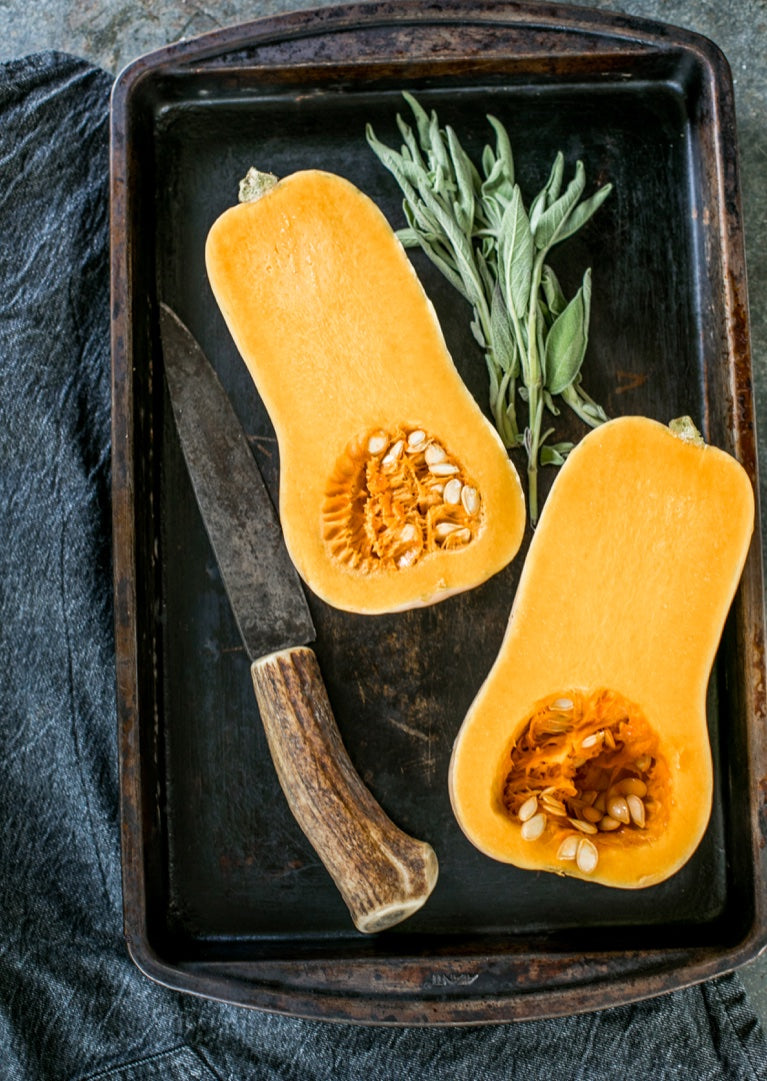 With the start of a new season, brings us and inspiring range of ingredients including root vegetables for warming soups, rich game meats, while fresh shellfish including muscles and scallops offer the ultimate transition into Autumn if you're still in summer mode. Rounded off with seasonal fruits including figs, pear and apples for warming and decadent desserts.
What's in season in Autumn?
Veg – Celeriac, kale, parsnips, pumpkin, butternut squash, leeks and plenty more root veggies!
Meat – Duck, venison and rabbit
Fruit – Pears, apples (bramley), figs and cranberries
Fish – Mussels, scallops, haddock and pollock
Autumn cooking tips
Love your leftovers – we're ready for all the autumnal warming food, and nothing beats a 'throw it all in' soup using up leftovers. Our top tip – finish your soup with a good glug of olive oil and top with our Salt & Peppery blend.
Meaty flavour minus the meat – if you're veggie, or just trying to cut back on your meat intake we have the perfect solution. Our Roasting Salt is a blend of garlic, onion, rosemary and sage, with Cornish Sea Salt to create a moreish savoury seasoning. Put it on everything and anything… you won't regret it.
Don't forget, if you're looking for dinner inspiration, mid-week meal ideas or something a bit more special, head to our recipes page and make sure you're following us on Instagram for regular updates.
Discovered something new you want to share? Share the love and tag us on Instagram. And keep your eyes peeled for even more warming autumn inspired recipes coming your way over the next few months.
Cornish Sea Salt can be purchased via our website, and is available in Sainsbury's, Tesco, Waitrose, Asda, Morrisons and Co-op.