Smoked
Sea Salt Smoked Flakes - 125g
We have only gone and built our very own cold smoking machine on site, so we can truly deliver the rich smoky flavour in every pinch.  Our mineral rich sea salt flakes are infused with cold smoke from cherry and apple wood giving that summer bbq grill tastiness.  It's the sophisticated umami taste and the sheer exciting versatility of this product that makes it one of our most popular.
Our 125g pot is perfect for family use and is ideally sized to fulfill the culinary needs of the most passionate salt user!
Also available at: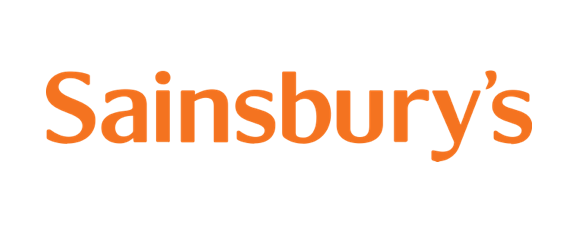 Transform the hearty taste of winter stews and soups with a simple scrunch of summer barbecue flavour
Rub into meat and fish and scrunch into pork rind for a fantastic flavoured pork crackling
Delicious scattered onto sweets from caramel ice cream to buttered popcorn, chocolate fudge to grilled peaches
Slather onto buttered veg such as corn on the cob
Use as a finisher on potatoes or pasta
Great with fresh tomato salad or scrunched onto avocado flesh
Pair up with cocktails – especially for an extra impressive Bloody Mary or margarita!