Latest
Top tips to start growing your own allotment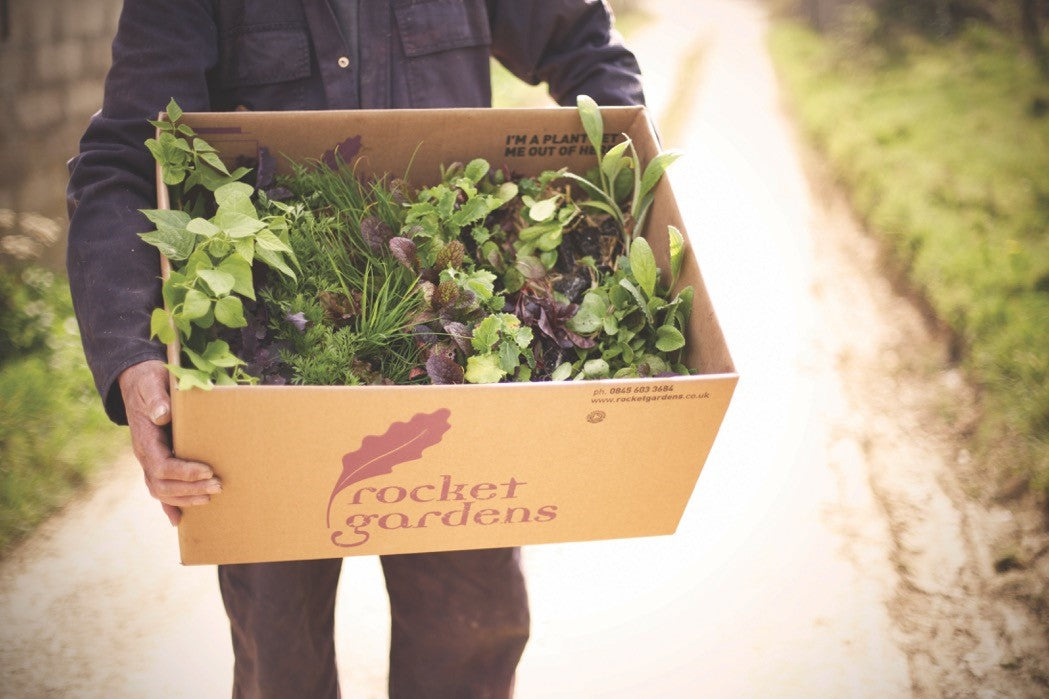 Keen to get started with growing your own?
As so many people have discovered this year, growing your own is great fun, incredibly rewarding and you'll learn loads of new stuff all the time. We've been amazed and delighted at how many people have turned to gardening this year, and we're so hopeful that the revived grow-your-own trend will continue long after the coronavirus crisis comes to an end. There are so many benefits; improved mental and physical health, better nutritional values, healthier eco-systems, less waste, fewer food miles, self-sufficiency. The list goes on and on!
Spring is the time when most people start growing for the year, but don't worry if you missed it as there is another planting opportunity coming up. In September and October you can plant out kale, winter lettuces, spinach, chard and a few other things to enjoy over the colder months. It's a great time to get started, and with just a few pots outside the back door you can provide yourself with healthy greens until next spring!
It can feel a little overwhelming if you're new to it, but we promise that growing your own veggies is very straightforward, especially if you start off using plug plants like ours rather than growing from seed. Here are a few top tips to get you started:
#1 – Start small
Don't try and grow every vegetable you can think of in a huge great allotment… you'll find it much more rewarding to pick just a handful of veg plants and grow them in a smaller space so that you can give them your full attention and learn what they need in order to grow well. We'd suggest you start off with a few pots and growbags in the garden, or a 1m x 2m raised bed and take it from there. You can add more space when you're ready.
#2 – Look after the soil
Good soil gives your plants the nutrients they need, and allows nature to do its thing which will give you a better eco-system which in turn helps to keep pests and diseases at bay. If you're growing in pots, you can just fill them with a multi-purpose compost and your veggies will thrive. If you're growing in raised beds or similar, then you could take the "no dig" approach to gardening whereby rather than digging over the soil you cover it with a thick layer of compost. It's so easy that it almost feels like you're cheating! The layer of compost acts as a mulch and helps to suppress weeds, allows soil structure to remain intact and feeds the soil.
#3 – Keep on growing
Growing your own is definitely a learning curve. You start off knowing very little, but soon you become familiar with dealing with pests like slugs, pigeons and caterpillars, and you'll soon recognize signs that your plants are struggling with a fungal disease or too much/too little water and so on. It's this experience that pays off in the long run, and after a couple of seasons growing you'll know how to protect your plants and keep them healthy.
Rocket Gardens – Based on a farm in Cornwall, Rocket Gardens sow and grow thousands of organic vegetable plug plants, herbs and potted fruits ready to be delivered to your garden gate at just the right time for planting out.
"