Latest
The 'Spirit' of Christmas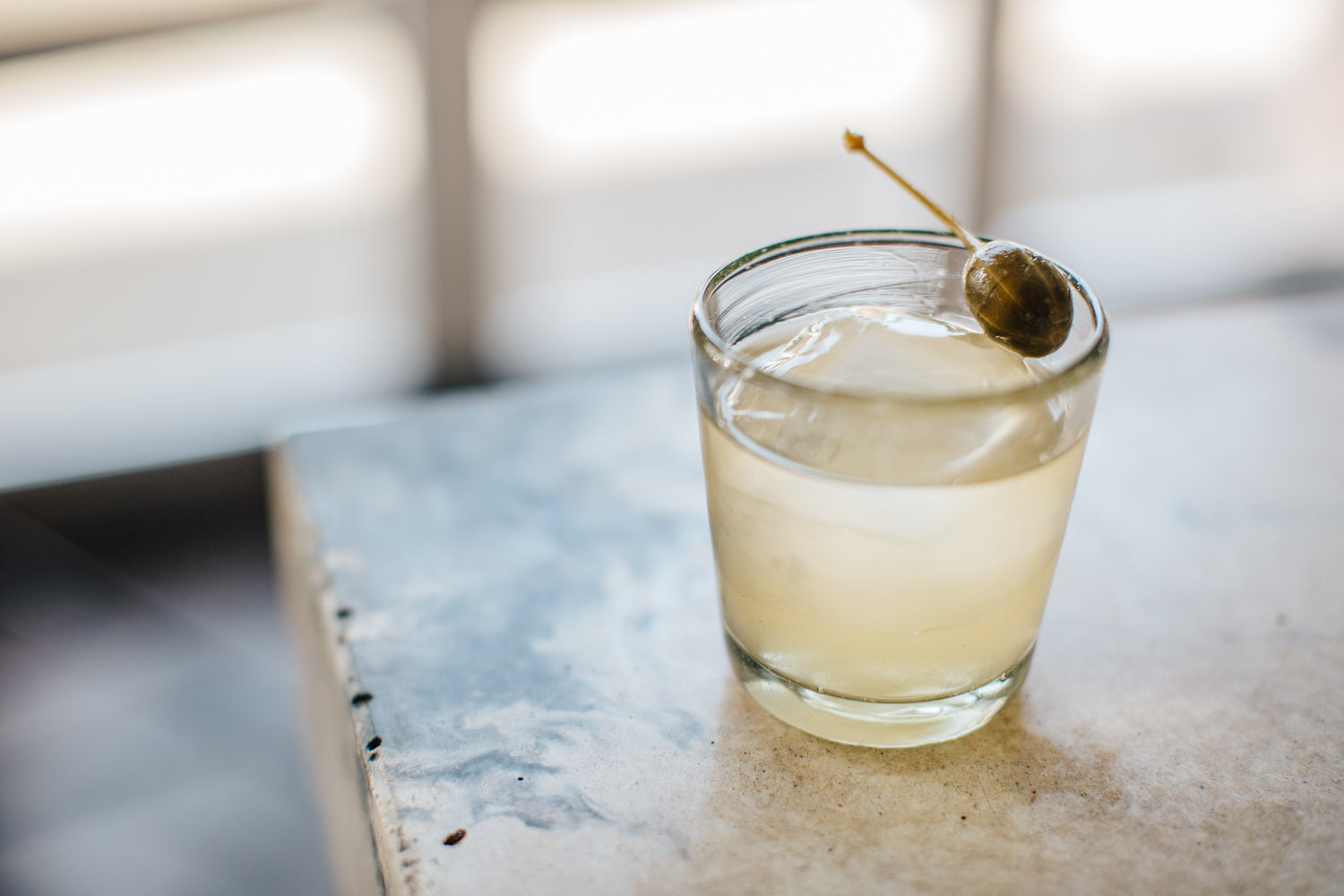 Christmas is the perfect time of year to experiment and try a tasty tipple to enjoy (responsibly) with friends and family. We know this year has been difficult to say the least – so we've created our 'Spirit of Christmas' guide of four Cornish brands who are making BIG waves in the spirit world and ALL using Cornish Sea Salt in their blend to add a little somethin', somethin'!
Stargazy Rum
Stargazy Cosmic Caramel is an indulgently moreish liqueur featuring a blend of aged rum, caramel, Cornish sea salt with subtle hints of gorseflower and coconut. This spirit is ideal served chilled over ice, in an espresso martini, or added to your favourite hot chocolate – we feel Christmasy just thinking about it. Drink as you wish but whatever you do… Keep it cosmic!
By adding Cornish Sea Salt to the Rum Liqueur enhances the caramel flavour, and being based in St Ives, Cornish Sea Salt is the only salt they would consider.
Stargazy Cosmic Caramel rum liqueur | 50cl | £23.99 | Shop online here.
Pentire non-alcoholic spirit
A new kid on the block, Pentire is a non-alcoholic spirit distilled in Cornwall using native botanicals to the Cornish coastline including Cornish Sea Salt. Pentire is Coastal, Herbaceous and fresh to capture all of the smells, sounds, flavours and feels of being by the ocean.
The signature way to serve is a glass full of ice, 50ml of Pentire Adrift, filled with tonic and garnished lemon and rosemary.
Pentire Adrift | 70cl | £26.80 | Shop online here
Tan Dowr Vodka
Tan Dowr Premium Cornish Sea Salt Vodka is smooth and syrup like with distinct, yet subtle salted notes. It can be enjoyed in a multitude of different cocktails, much like in cooking, Cornish Sea Salt enhances the flavour of any drink you create.
In addition, the sea salt aids in its smoothness and helps accentuate any hidden flavours. Tan Dowr Vodka evolves from the tangy taste of sea spray. It's a clean, crisp, fusion of flavours which delivers the ultimate bedrock for an inspired cocktail.
Tan Dowr Cornish Sea Salt Vodka | 700ml | £34.95 | Shop online here
Porthilly Gin
Porthilly spirits capture the very essence of the land and sea, from the sea pink that grows on the craggy cliffs to the salt harvested from the coast of South Cornwall.
Cornish Sea Salt is a natural flavour enhancer, lifting the other wild botanicals and bringing a wonderful savoury note to the gin. It also adds to a smoothness, compliments the unfiltered nature of our spirit, bringing forward the natural oils that remain.
Cornish Coastal Gin | 20cl | £17.00 | Shop online here