Latest
Cornish Sea Salt x Olivado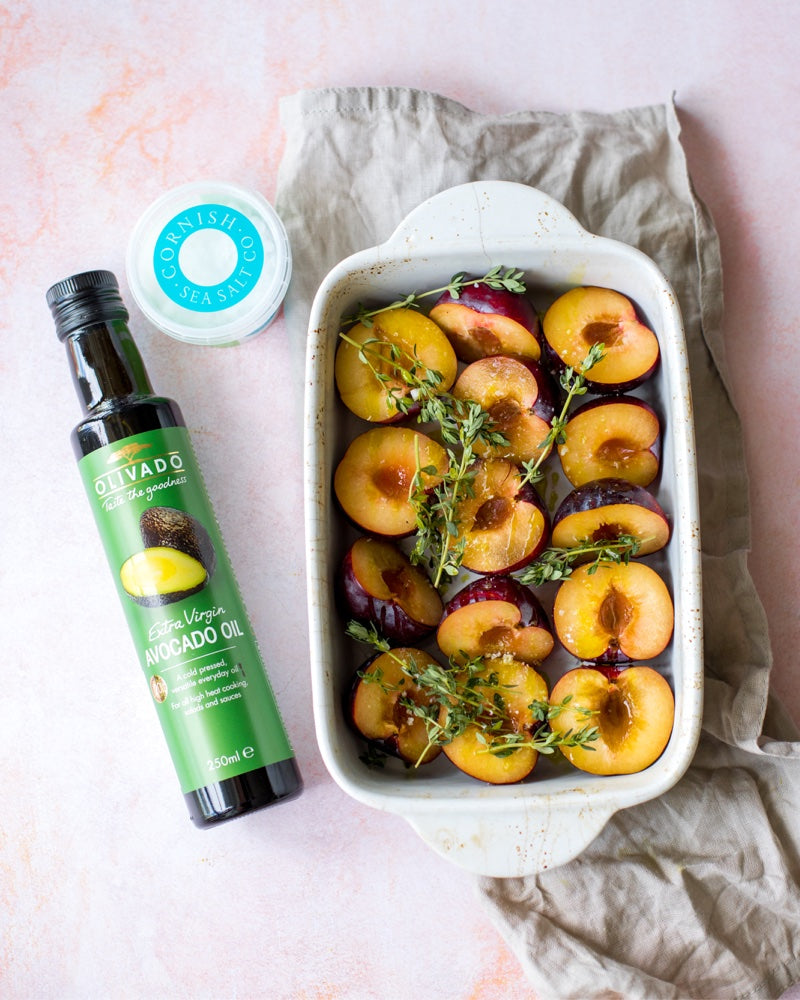 Amazing food starts with sourcing fantastic ingredients and we're big fans of avocado oil producers, Olivado.
Olivado are passionate about Regenerative farming. They work with over 4000 smallholdings practicing climate smart, sustainable farming across New Zealand, Kenya and Tanzania to produce the highest quality, fair trade, organically grown avocado oil. The biproduct is turned into biofuel which powers their vehicles and factory and the waste from that then returns to the land as organic fertiliser. If you haven't already tried their amazing product, you're in for a treat!
We know how much you're loving cooking at home at the moment, so we're collaborating with Olivado on a giveaway where you could be in with a chance of winning a package full of Cornish Sea Salt and Olivado oils.
To join in, head over to Instagram and share your perfectly finished food shots with the hashtag #sprinkleanddrizzle, tagging @CornishSea_Salt, @OlivadoUK and @Olivado_oils. We can't wait to see what inspirational dishes you're making!
We'll be picking our top three on Monday 22 June, so get cooking!