Latest
Cooking with seaweed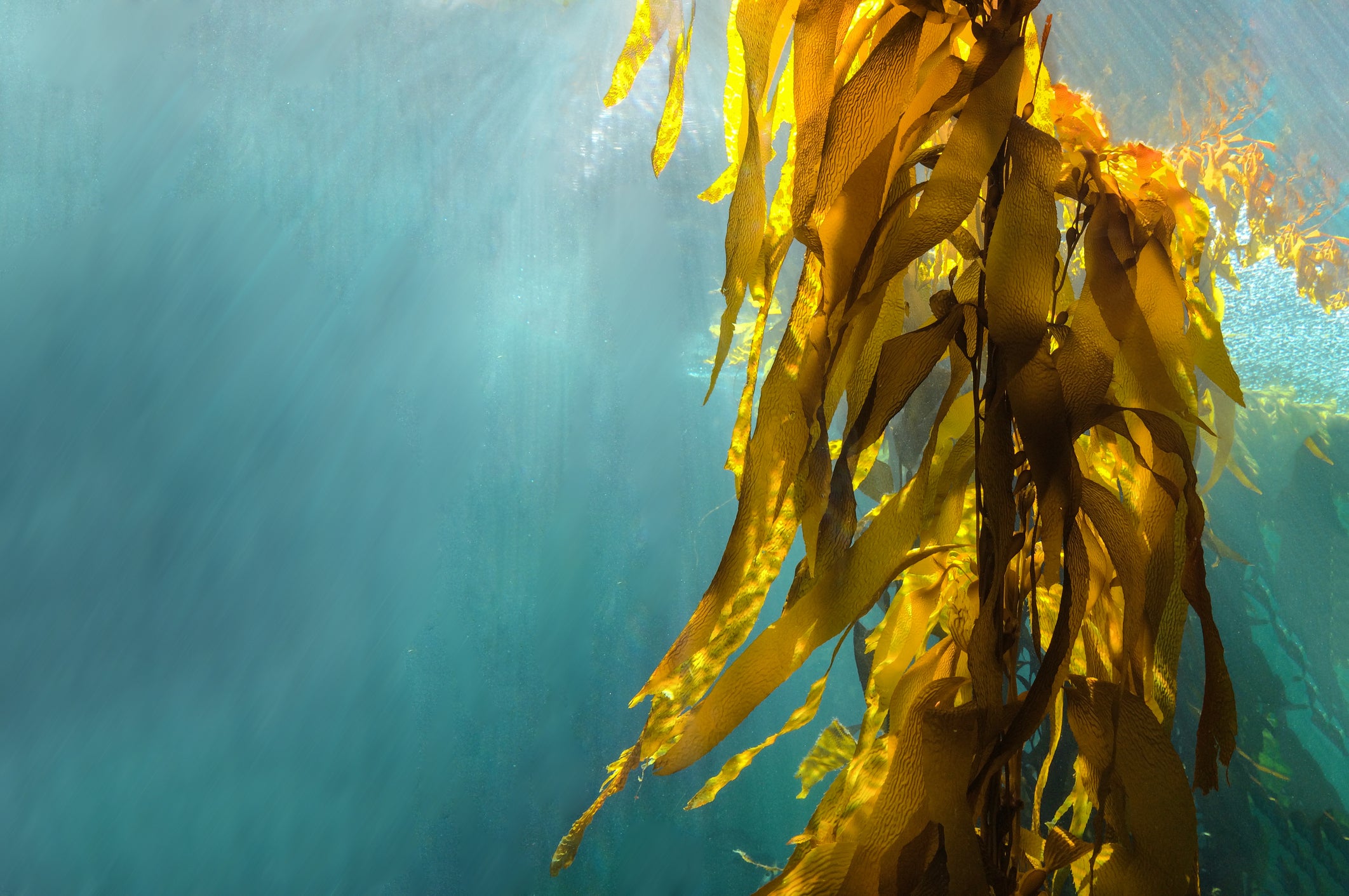 Seaweed is a delicious little plant, recently described by Jamie Oliver as 'the most nutritious vegetable in the world'. It's packed with vitamins and minerals. Did you know that 8g of dried seaweed have the equivalent amount of iron as 100g of raw steak!

So shake up the food cupboard and get involved using it in everyday cooking. How?

Armed with our easy to use Cornish Sea Salt Seaweed Seasonings we've hooked up with our friend, and Brighton based food blogger, Cate In The Kitchen to get her thoughts and share her recipe ideas.
Q: Why do you think seaweed isn't more widely used?

Cate: "People often assume that seaweed should only be served with fish or seafood dishes because it's so associated with the sea, but its umami flavouring lends itself so well to so many dishes"

So to put it to the test, Cate rustled up an everyday creation (and dare we say taste sensation) with her Chicken Udon Noodle Soup. Featuring our seaweed salt and what's more it's great to use up leftovers after a roast and very moorish.

Lastly we asked Cate what she liked about using the seaweed salts in preference to cooking with fresh seaweed and she explained "I find seaweed salt, is a easier to cook with than seaweed from fresh, you get the seaweedy goodness but with a much subtler flavour."
So thank you Cate In The Kitchen for making this new "2016 superfood trend" into something that We CAN actually use in our own kitchen.
View our full range of Seaweed seasonings ready-to-use pinch pots which come in: Original Sea Pepper, Fiery Sea Pepper, Seaweed Sea Salt and Savoury Seaweed Flakes.
There is also a chance to win a seaweed recipe book and our full range of seaweed seasonings. Follow and retweet or share our competition post through Twitter or Facebook before 10th Feb. We will announce the winner on 11th Feb.